I loved the idea of Mary of the
NeedleInTheHey, who kindly offered a 10% off coupon code - MULBERRY10 - for her beautiful shop with many unique vintage finds. For instance, besides the stunning silver rose, that first caught my attention (you can see it in the post below), she has these lovely earrings:
We decided to run a small cross-shop promotion campaign: the same coupon code, MULBERRY10, is now active for our shops, MulberryWhisper with its lush ikat silk scarves, luxurious silk clothing and lavish suzani pillows, such as these: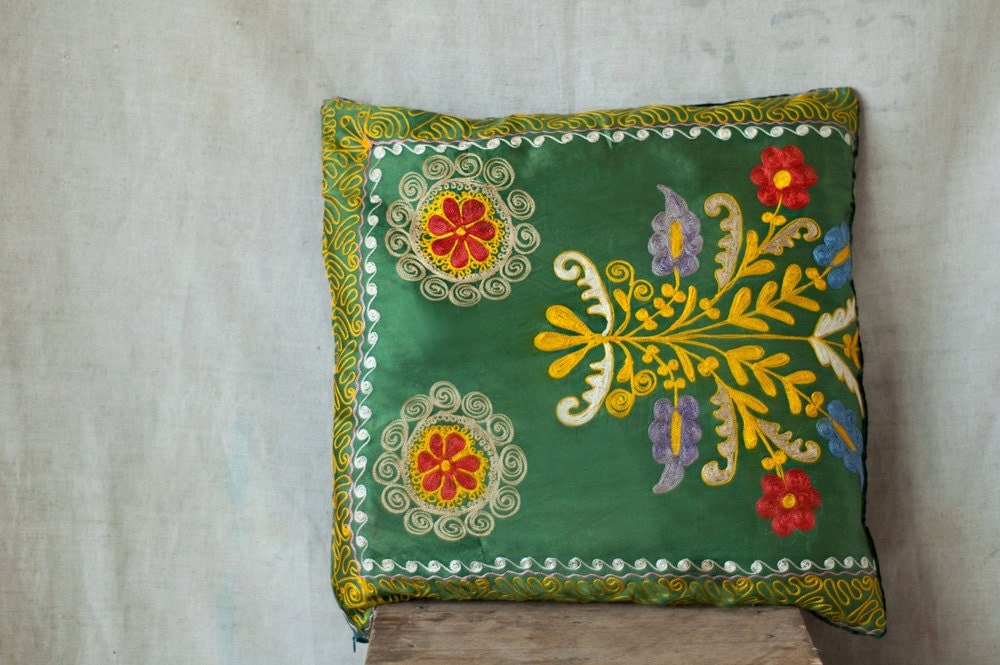 ...and our vintage branch, MulberryTerrace, bursting with rare treasures - vintage toys, decor and housewares. What about this vintage Sheffield kettle? A great opportunity to buy it with a discount!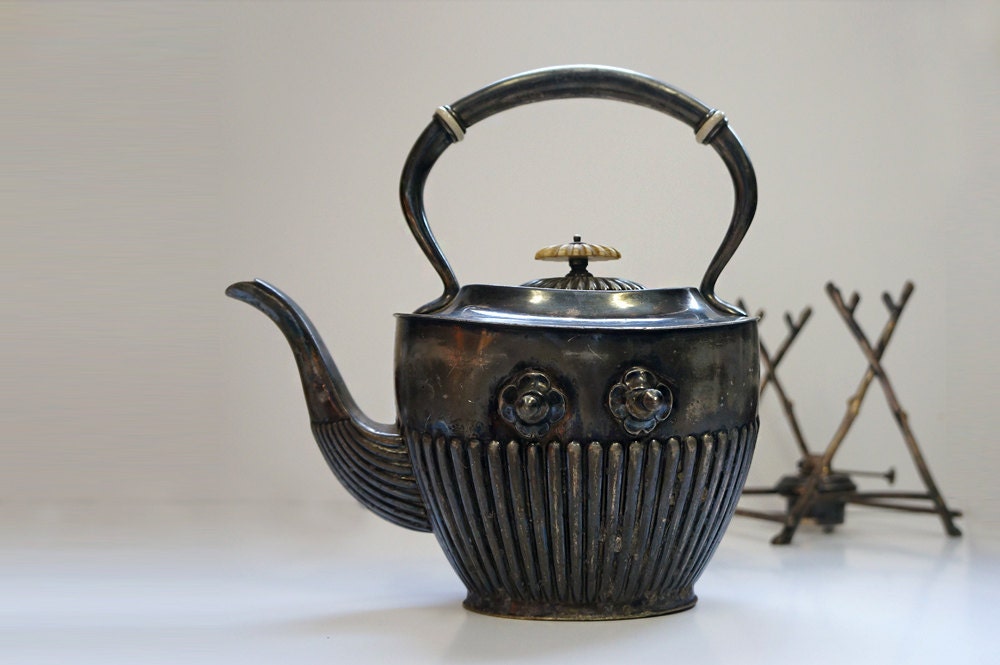 Our campaign will last for 10 days - MULBERRY10 coupon will be active throughout the period - and there might be other shops joining. We hope you find something to like in our shops! Thank you!